WGM Line - IC71W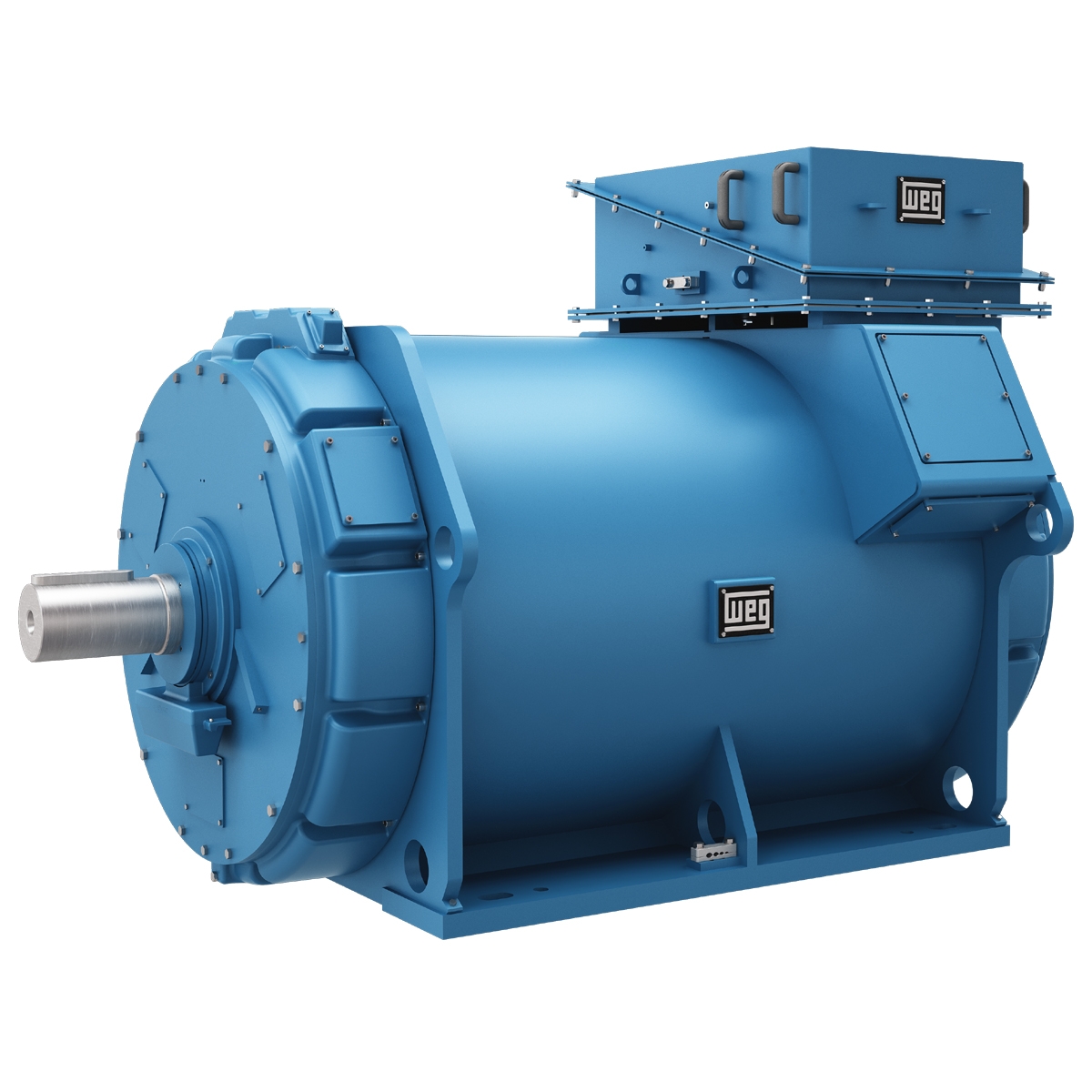 WGM20 motor is a compact product that was designed to meet several industrial applications. This motor is suitable to operate in reduced-space and aggressive environments that demand low noise level and minimum thermal dissipation to the environment. The product was designed with a cooling system consisting of longitudinal cooling water channels, allowing inspection and cleaning much easier, then reducing maintenance costs.
Technical Features
Output: 200 up to 2,800 kW
Frame: 355 to 560 (IEC)
Voltage: 400 to 4,160 V
Number of poles: 4 to 8
Frequency: 50 or 60 Hz
Insulation class: F
Service factor: 1.0
Mounting: horizontal or vertical
Degree of protection: IP55 and IP56
Cooling method: IC71W
Cooling System
The water jacket cooling system consists of a water flow in a "zigzag" circuit throughout the frame, which makes the channel cleaning operation easier. This cooling system has a proper degree of protection suitable for aggressive, reduced-space, or high-temperature environments. The thermal exchange of the motor does not depend on the environment and allows several torque combinations with motor speed.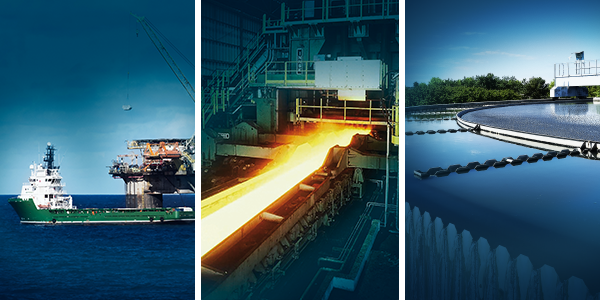 Applications
Marine, Cement, Mining, Pulp & Paper, Petrochemical, Water & Waste Water, Steel, Sugar & Alcohol, Oil & Gas and others.