SM40 Line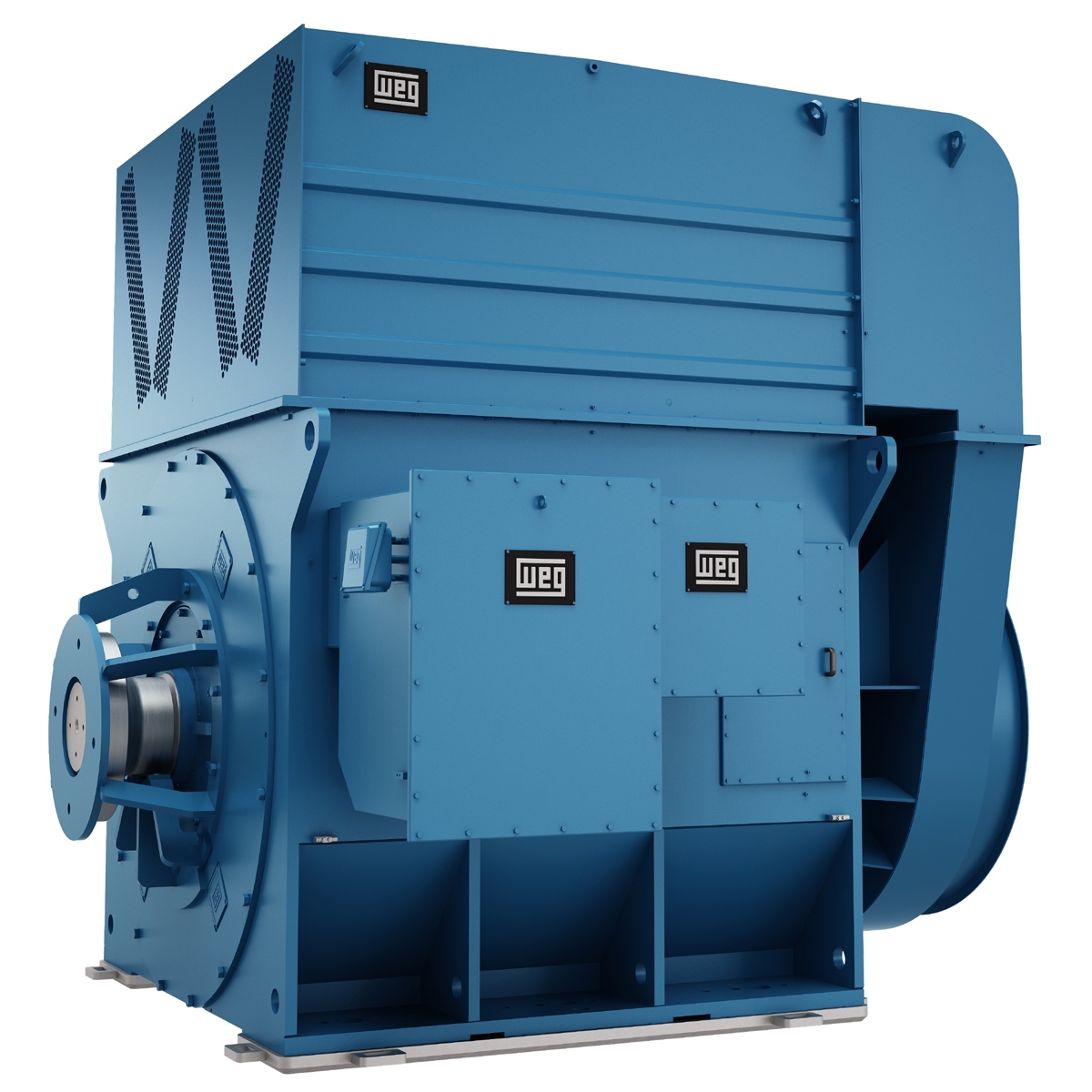 Synchronous motors are applied on applications that require power factor correction, low starting currents and high torques, and constant speed under load variations with low operating and maintenance costs.
Technical Features
Output: 5,000 up to 35,000 kW
Frame: 800 to 1250 (IEC)
Voltage: up to 13,800 V
Frequency: 50/60 Hz
Number of poles: 4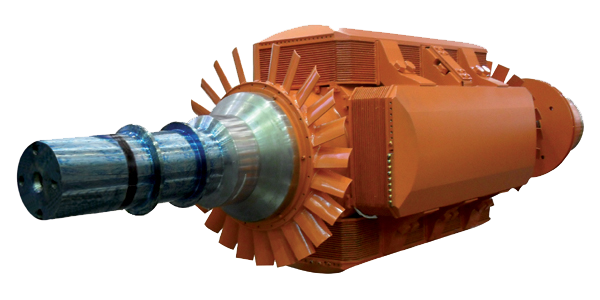 Rotor
SM40 rotors are manufactured with integral solid salient poles, made from one single steel piece, guaranteeing mechanical strength and stability to the rotating set. The windings, properly fixed to the poles, are insulated with high quality materials.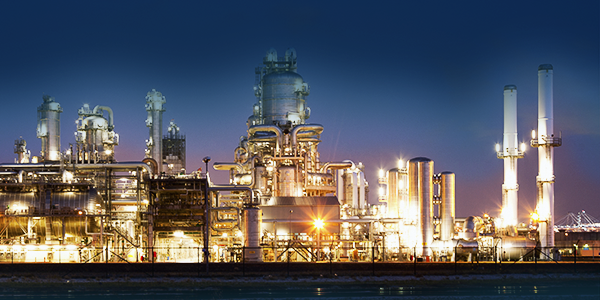 Applications
The high starting torque provided by the SM40 solid salient pole synchronous motors are the best solution to accelerate high inertia loads such as: centrifugal compressors, pulp refiners, pumps and fans. Industries running 24/7 such as Oil & Gas, Petrochemical, Mining, Steel and Water also take excellent advantages from SM40 synchronous motors, since the benefit from the higher reliability and efficiency becomes even higher.