W60 Hazardous Area Line
The W60 line motors were designed to meet the requirements of several industrial applications, such as compressors, pumps and fans, ensuring high performance and reliability, even under severe operating conditions.
Technical Features
Output: 500 up to 21,250 HP
Number of poles: 2 up to 16
Frame: NEMA 5810/11 up to 160
Voltage: 2,300 up to 13,800 V
Frequency: 60 Hz
Mounting: horizontal
Cooling method: WPII, TEAAC and TEWAC
CStarting: DOL or VFD
CRotor: copper bars
CRTD Pt-100, two per phase and one per bearing
CGlobal VPI Insulation System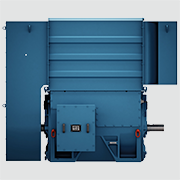 Advantage
Most compact modular motor in the market
Rugged motor
Guarantees the lowest vibration and noise levels
Outstanding in the Market
Reliability Where you Need It
VFD Friendly
The W60 adapts easily to any medium voltage VFD in the market. Suitable to operate with no speed limitation up to rated speed by standard design. Works even better if combined with WEG medium voltage variable frequency drive.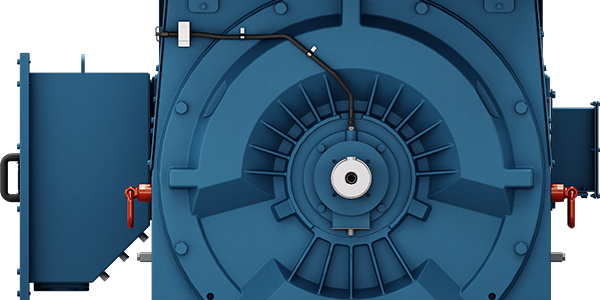 Bearings
Ball bearings are standard for the W60. Its compact design allows utilization of antifriction ball bearings where other motors can not.
Sleeve bearings are also available when required.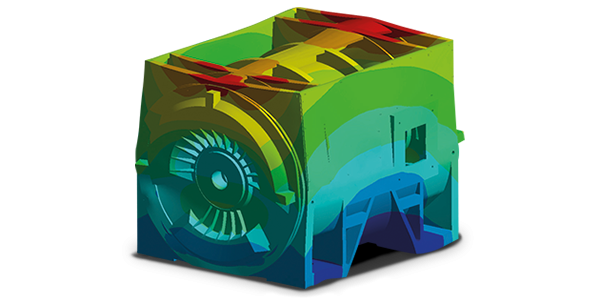 Frame
Designed using the most advanced software, the W60 new frame design provides a solid structure that allows operation in the most severe environments, suitable for high impact and speed applications.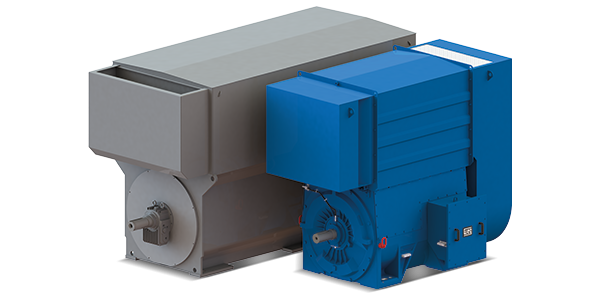 Compact Design
With the shortest frame available in the market, the W60 requires the smallest footprint installation when compared to similar market products.