MW500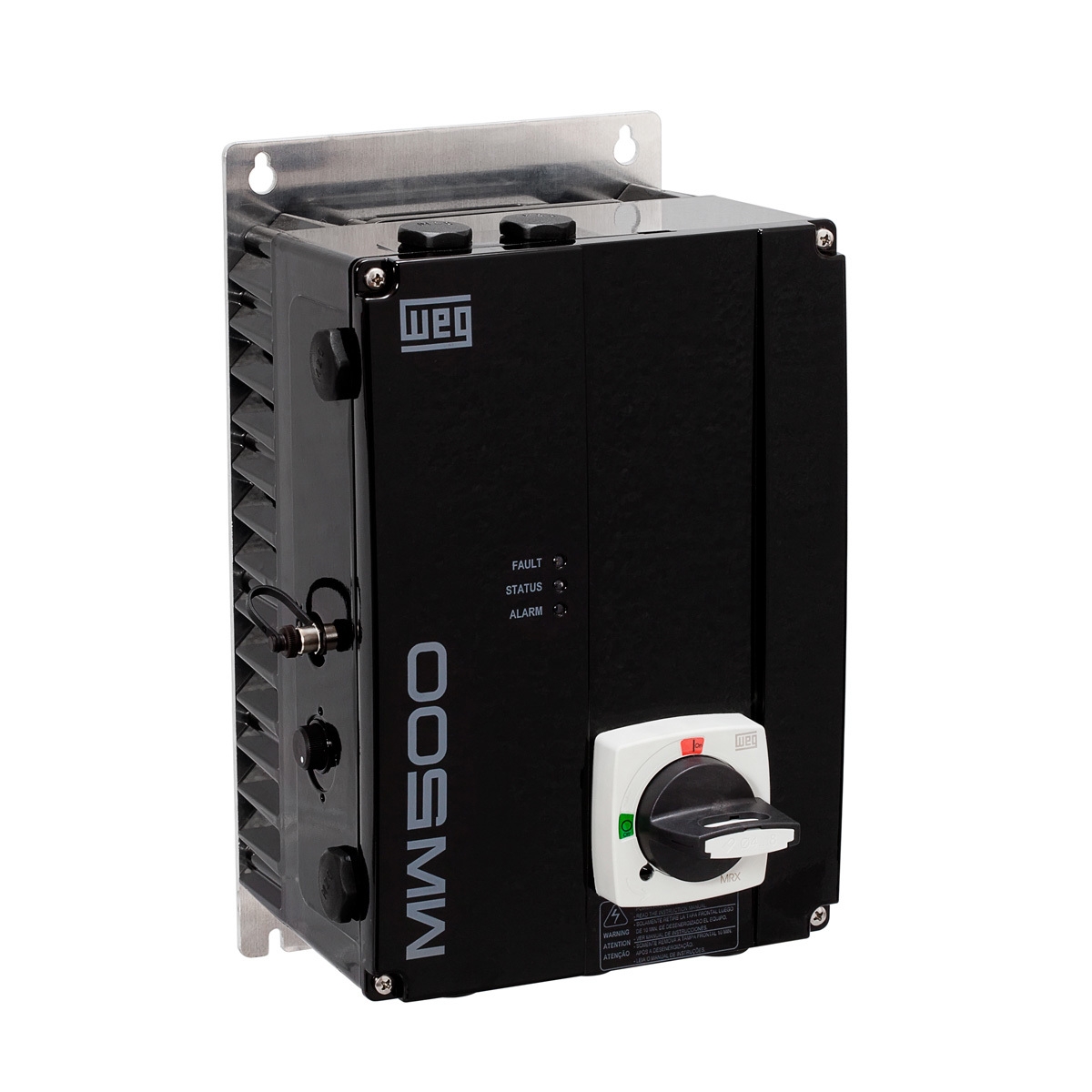 A Decentralized solution brings independence for all applications.The MW500 covers power levels from 1.1 to 7.5 kW (1.5 to 10 HP).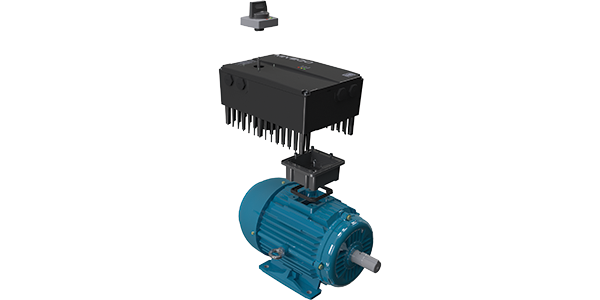 Versatile
The MW500 is an inverter with IP66 rating and special mounting characteristics for environments that require high degree of protection. It offers VVW vector or V/F scalar control and can be vertically mounted in electrical panels or mounting surface.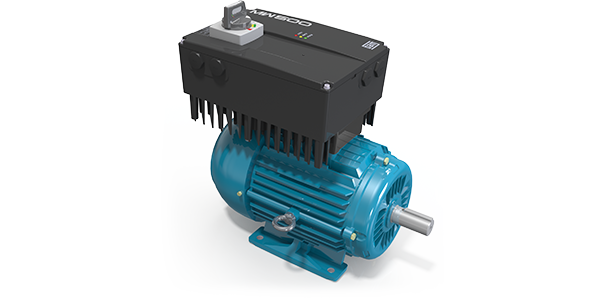 Characteristics
Single phase power supply (200-240 V) or three-phase power supply (380-480 V);
Rated current: up to 16 A (10 cv);
VVW vector or V/F scalar control;
SoftPLC - adds the functionalities of a PLC to the MW500;
Economy of space and electrical installation;
Low harmonic distortion - compliance with IEC 61000-3-12 standard;
Aluminum frame;
NEMA 4X/IP66 protection degree;
It can be coupled to the WEG W22 motor line, or mounted in electric panels or surfaces;
Dedicated potentiometer for speed reference;
Dedicated PTC;
Operating temperature: 0º to 40ºC;
Switch-disconnector (optional);
Operation indicator LED;
Compatible with the main accessories of the CFW500 family;
Standard RS485 network;
Free softwares WPS and WLP.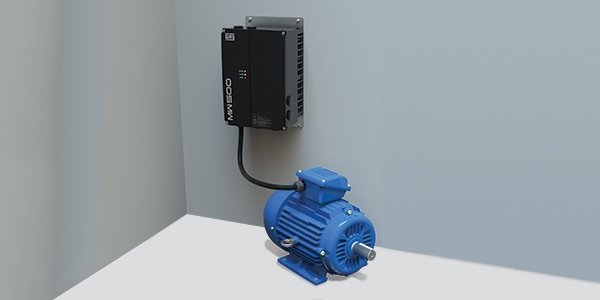 Mounting
Directly to the motor or in the vertical position, directly on the wall (wall mounting), or inside electrical panels.