MVW01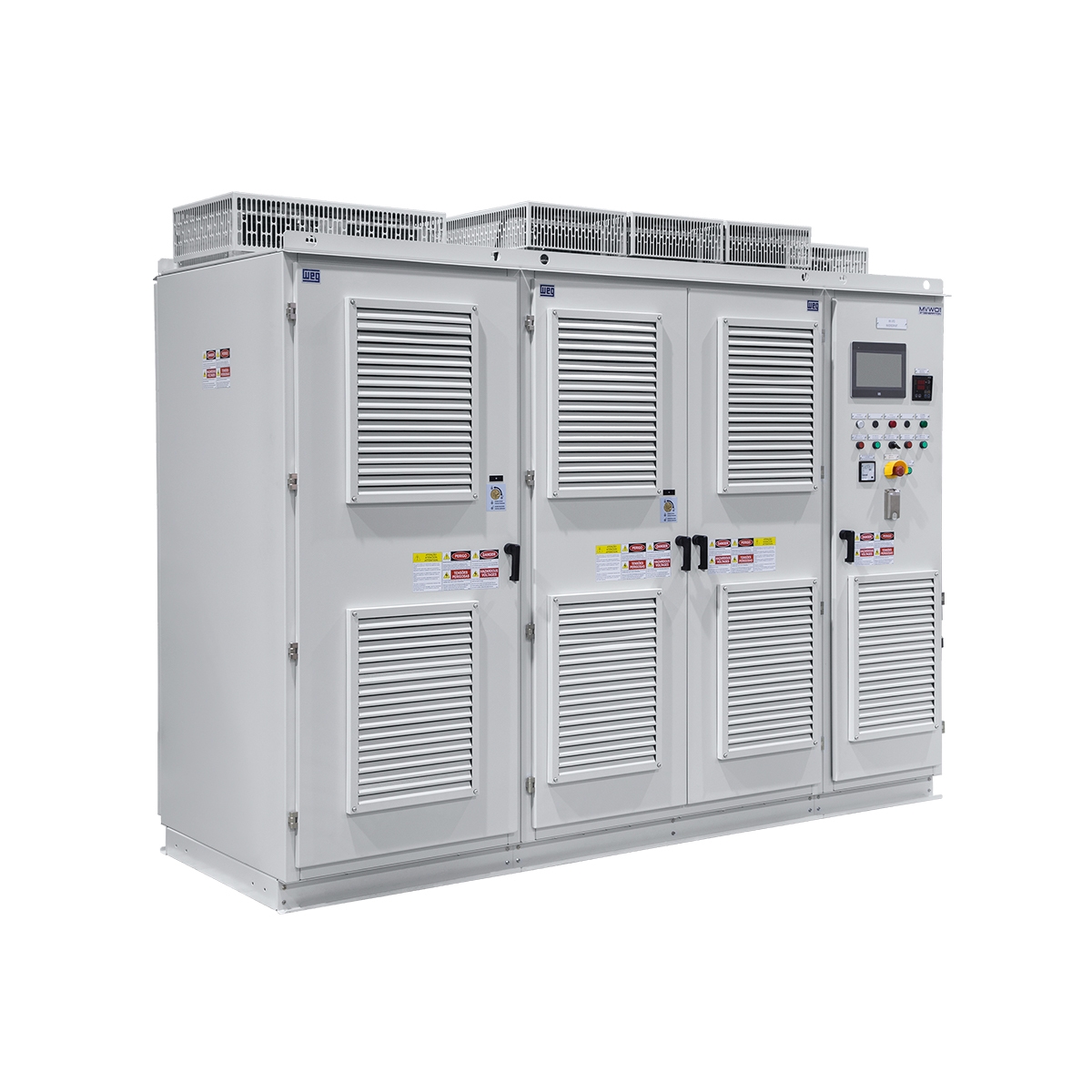 The third generation of the MVW01 offers power arms with a new cooling system and an electric panel with a new thermal dissipation design that allows a greater range of power output when compared to the previous version.
The MVW01 third generation also introduces the new 10" touchscreen HMI that provides the operator an easy interaction to program the drive, access and read the parameters, configure the exhibition mode (letters size, idioms, colors, etc.), create graphics and also, by means of pop-up windows, see text messages as alarms, trips, error log, help, etc.
Applied for a wide range of industrial applications that require variable speed control, such as compressors, pumps, fans, conveyor belts, mills, etc. or to start high power motors (synchronous or asynchronous).
The MVW01 third generation is an efficient and reliable solution that not only enables process speed control but also provides energy savings, high efficiency, reducing operation & maintenance costs as well as the total cost of ownership (TCO).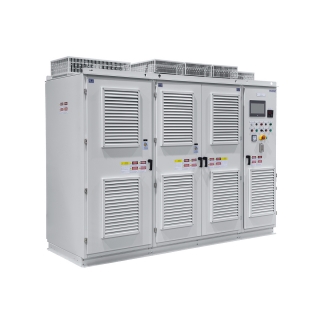 Main Characteristics
Motor voltage: 2.3 kV to 6.9 kV;
Power range: 500 to 49.000 HP (400 kW up to 36 MW);
Protection degree: IP21, IP41, IP42 or IP54 (available on Water cooled version).
Main Reasons to Use the MVW01
Voltage Source Inverter (VSI) featuring NPC topology;
Latest generation of power semiconductors that allow a durable replacement market;
Air or water cooling system;
State-of-art MV-Drives Technology;
High reliability due to proven design and low number power components;
Efficiency higher than 98,5% (low losses and high power factor in all speed range);
Customized lineup design (integrated or external transformer, back-to-back configuration, AFE input)
External transformer ensure optimized project layout that allows to reduce the size of the electrical room (lower costs with civil works and with the HVAC system);
High robustness against short circuit and overcurrent for MV motor;
Choose the water-cooled version for aggressive environments with high temperatures, high concentration of contaminating particles or where air conditioning is not a viable option.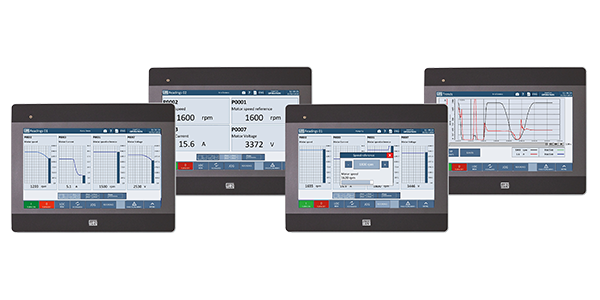 User-friendly HMI
10-inch touch screen HMI mounted on the MVW01 door offers great flexibility to the operator allowing easy access to user process data in real time. The intuitive operation makes the tasks of parameterizing the equipment, reading status and recording alarms / faults simpler.
It also supports multiple languages, various levels of protection against unauthorized access as well as graphing and plotting functions.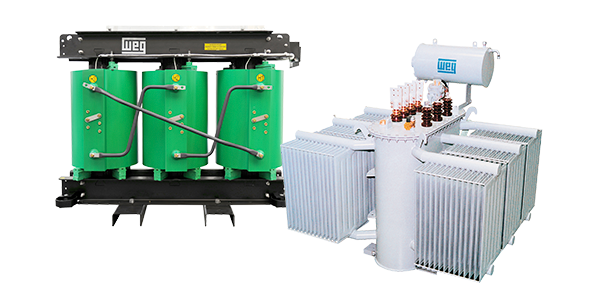 Standard Features
Assembly features
Mechanical interlocking with key locks applied to incoming, transformer and power arms sections;
Conformal coating for all electronic cards;
Water cooling system with redundant pumps (WC models).
Software features
Protection Management of Phase-Shift Transformer, MV VSD and MV Motor;
Ride Through;
Flying Start;
Auto-Restart;
Ground Fault Protection;
Multi-Speed function;
Critical speed function;
Optimal Pulse Pattern (OPPTM).
Optional features
Output earthing switch;
Output filters: reactors, DV/DT or Sinus;
Long cable lengths;
UPS backup for control power unit;
Special painting plans;
Air duct to carry the hot air out of the electrical room;
Redundant ventilation;
Fieldbuses network communication;
I/Os expansion board;
Expansion card PLC02.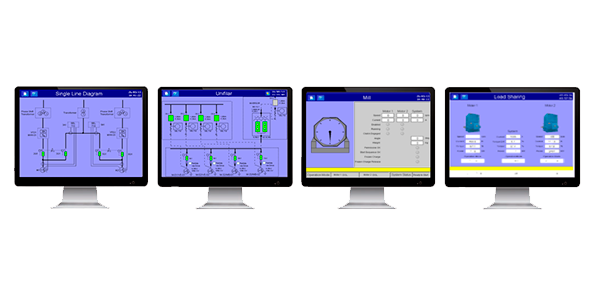 Special Versions Available Under Request
Special Assembly Features
MVW01 AFE (Active Front End or regenerative unit);
MVW01 with braking module;
MVW01 with external bypass system in manual or synchronous transfer;
MVW01 with field excitation for MV synchronous motors;
MVW01 for continuous control with higher power ratings (up to 40 MW);
MVW01 for start and transfer applications (up to 100 MW).
Special Software Functions
Gearless mill drive;
Load sharing;
Frozen charge;
ESP application;
Multimotor starting with synchronous transfer.