MSW Compact Switch-Disconnectors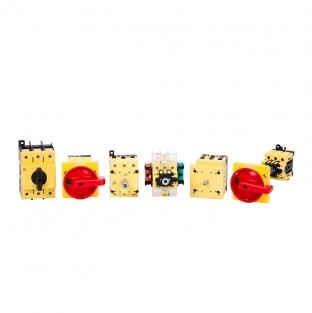 The MSW Switch-Disconnectors enable the manual drive of motors, machines and other equipment. Available in versions to mount on panel doors or base with currents up to 160A.
The MSW Switch-Disconnectors were developed according to IEC60947-3 and UL508, enable carrying and interrupting electric currents under normal or overload conditions and provide complete physical insulation between the circuit and the power supply when in OFF position.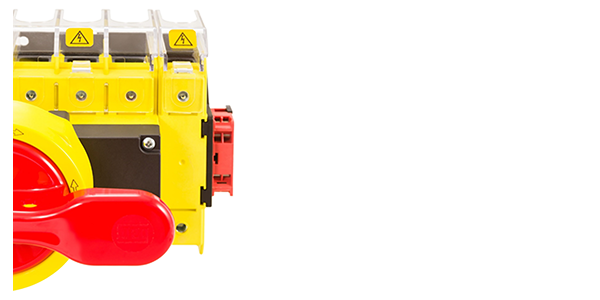 Main Characteristics
Developed according to IEC60947-3
They comply with the requirements of NR12
Modern and compact design to simplify installation
Complete accessory line
Terminal protection IP20
Front protection class IP65 for handles
Handles allow the use of up to three padlocks
Handles allow door interlocking
ON/OFF indication on the handle in Portuguese, as required by NR12
Two mounting options for the switches, meeting the needs of different applications