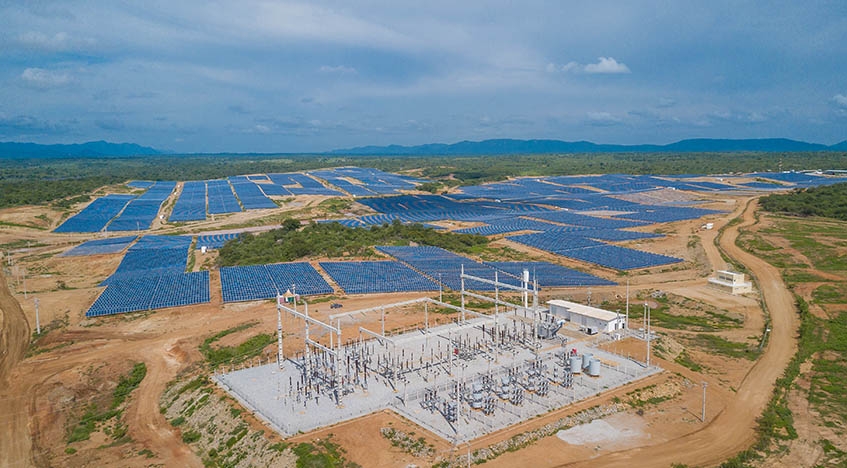 This power project is a joint investment between the Brazilian company Rio Alto Energia and the Danish company Nordic Power Partners and count on three solar plants with generation capacity of 31.12 MWp (Megawatts-peak) each, including substation and power grid.
Awarded with the EPC (Engineering, Procurement and Construction) contact for the Solar power segment, WEG provided all engineering, procurement management, supply of central solar inverters, substation and construction of Coremas I, II and III power plants. Altogether, the three plants will have a generation capacity of 93 MWp, with investments in the range of R$ 426 million (aprox. US$82 million).
See how this project was built, which will generate 207,000 MWh per year, enough electricity for over 100,000 homes.