CFW701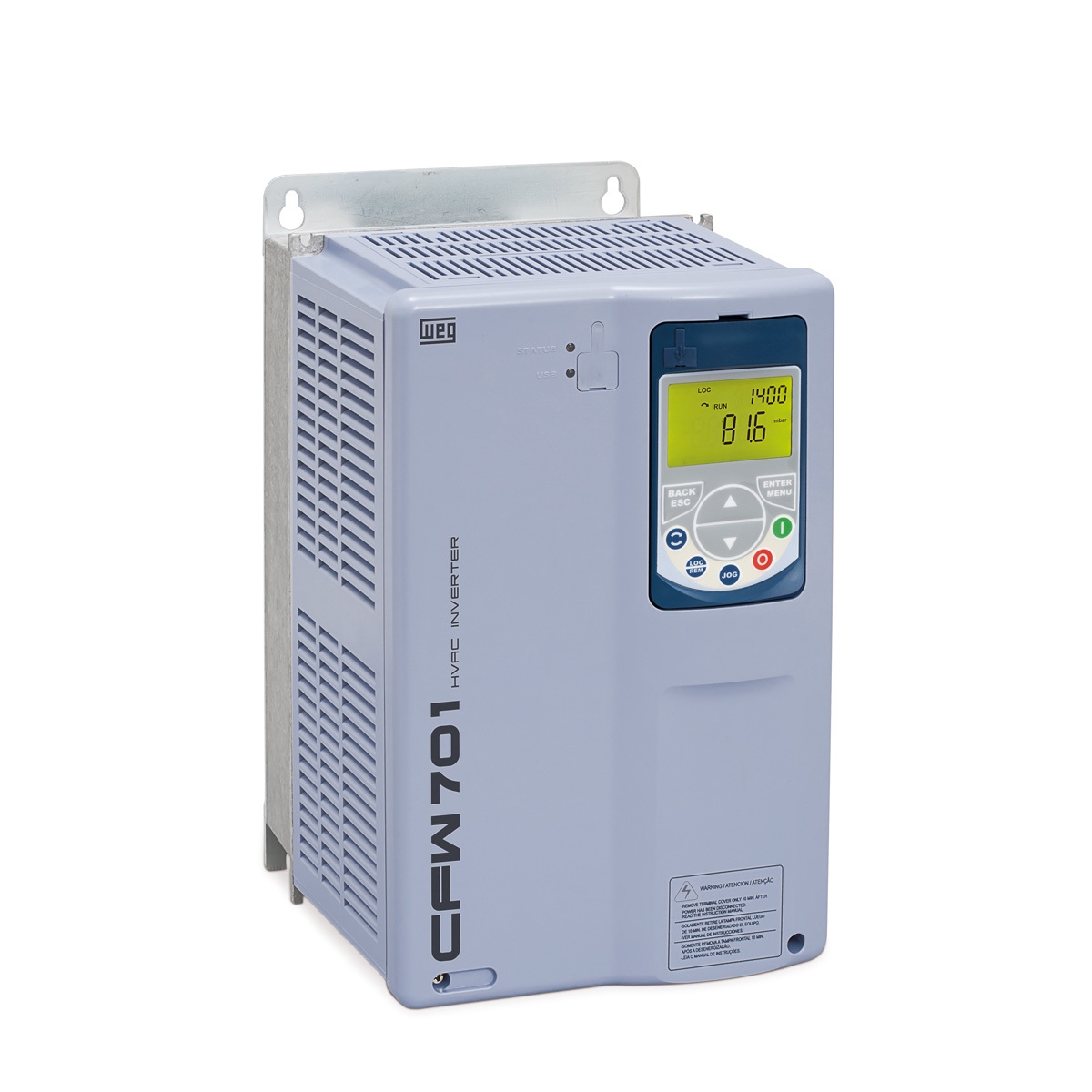 The HVAC-R market deserves a dedicated and complete Drive. The CFW701 covers power levels from 1.1 to 132 kW (1.5 to 175 HP).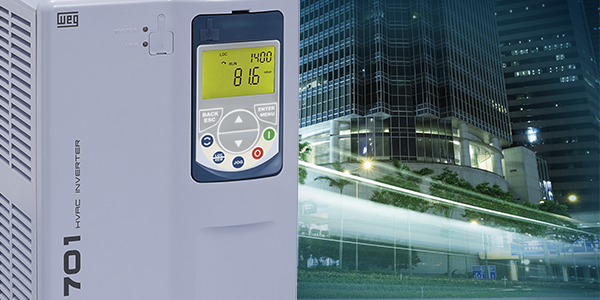 Main Characteristics
Supply voltage - rated output current:

220 Vac Single-phase: 6 to 10 A (1.5 to 3 cv)
220 Vac Three-phase: 6 to 211 A (1.5 to 75 cv)
380-480 Vac Three-phase: 3.6 to 211 A (2 to 175 cv)

Conformal Coating
According to DIN EN 60068-2-60
Built-in specific operating interface
Vectrue Technology® - Frequency inverter control technology
Adjustable or linear V/F scalar
VVW - Voltage Vector WEG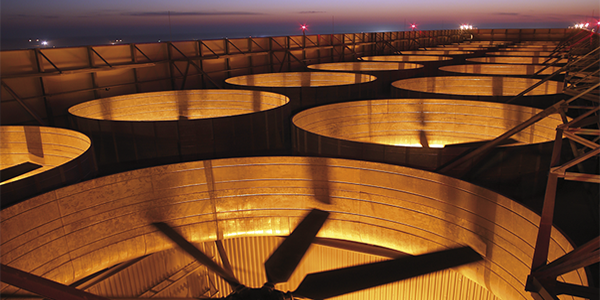 Applications
Hospitals
Airports
Malls
Stadiums
Schools and universities
Hotels and restaurants
Commercial building
Residential
Pumps and fans
Compressors
Condensers
Evaporators
Cooling towers
Boilers
Chillers
Technological Innovations
Built-in RFI filter;
Energy Saving Function;
Protection and monitoring of pumps and fans;
Special functions;

Three control loops with PID;
Bypass;
Fire mode;
Sleep mode.

Communication protocols on the RS485 interface;
BACnet MS/TP, Metasys N2 and Modbus-RTU;
Built-in inductor on the DC link;
Plug-and-play functionality;
Built-in SoftPLC function.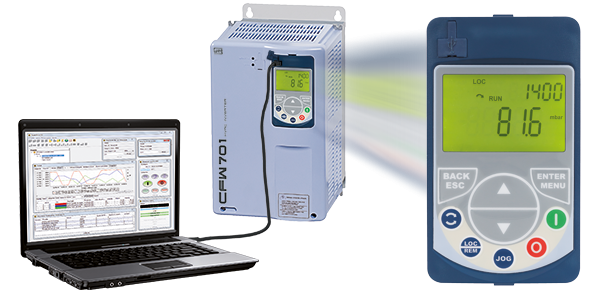 Built-in specific operating interface (HMI)
It is used for controlling, viewing and setting all parameters of the CFW701 HVAC. It has specific engineering units for HVAC applications and status indicators that simplify its configuration and operation. It presents two operating modes: monitoring and setting. Optional accessory for external mounting (up to 30 meters).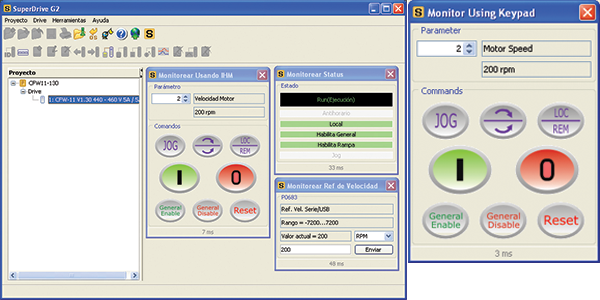 Free software applications
WLP software (WEG Ladder Programmer) to develop software applications;
Superdrive G2 Software;
RS485 connection to the inverter;
Parameterization, command and signaling;
Saving of software application (via SoftPLC);
On-line help and monitoring;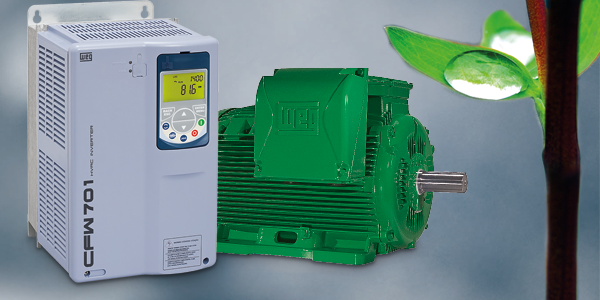 Energy Saving
Save even more energy by using the CFW701 HVAC-R together with the W22 Premium motors, which have the best efficiency in the market. This solution can help you reduce power consumption by approximately 15%, thus contributing to sustainable development of the planet.