CFW501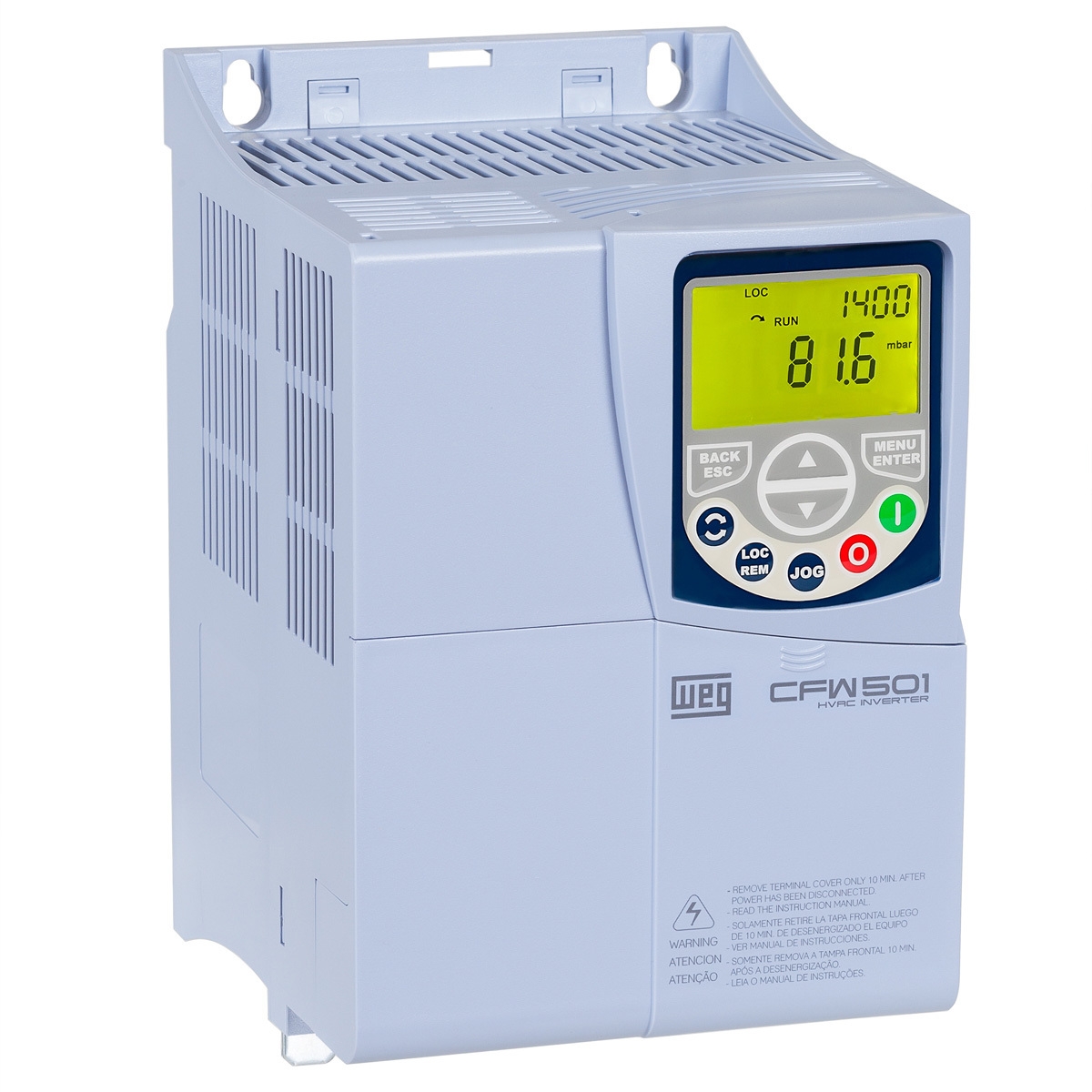 The CFW501 inverter line has been developed with dedicated features for HVAC-R applications. With compact size and special functions for this market, it is the ideal solution for pumps and fans, and can be used in shopping centers, hospitals, hotels, airports or similar.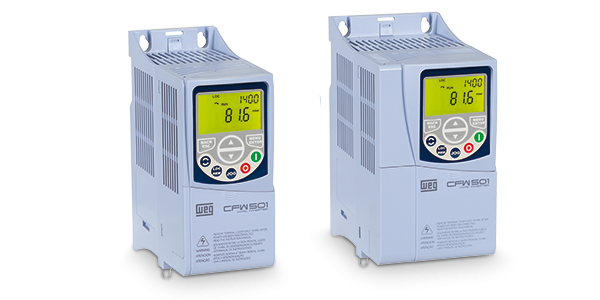 Main Characteristics
Built-in RFI Filter: reduces signals of high frequency electromagnetic interference;
Low harmonic distortion: meets IEC61000-3-12 standard;
SoftPLC: adds the features of a PLC to the CFW501;
2 control loops with PID: cost reduction and increased reliability, eliminating external drivers for fan coils;
Communications protocols on the interface RS485: BACnet MS/TP, Metasys N2 y Modbus-RTU;
Conformal coating in all versions.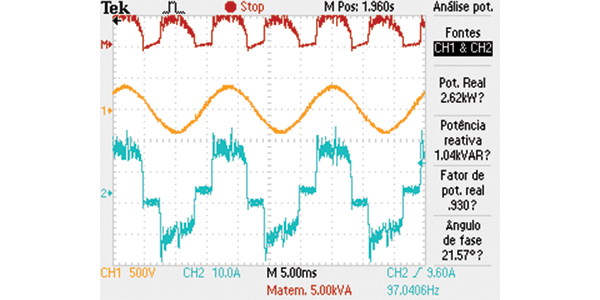 Technology
AThe CFW501 HVAC frequency inverter has Harmonic Mitigation Technology (HMT), which reduces the quantity of harmonics emitted to the power line, which allows direct installation on the line without an input reactance. It also has special functions that provide energy savings, RFI filter, SoftPLC (which adds the functionalities of a PLC to the CFW501 HVAC), and SuperDrive G2 and WLP free software applications.
Applications
Pump and fan
Convention centers
Hospitals
Airports
Commecial buildings
Hotels
Shoppings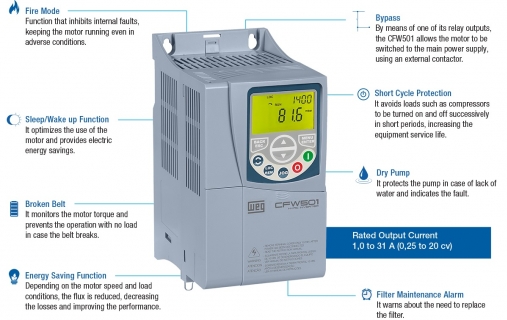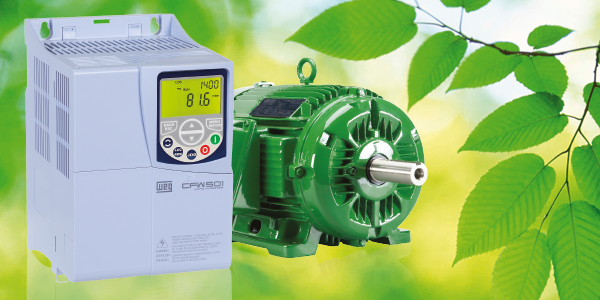 Energy Saving
Used together with the W22 Premium motors, the CFW501 HVAC inverters contribute to reducing the electric energy consumption by nearly 15%, thus helping with the sustainable development of the planet.