CFW300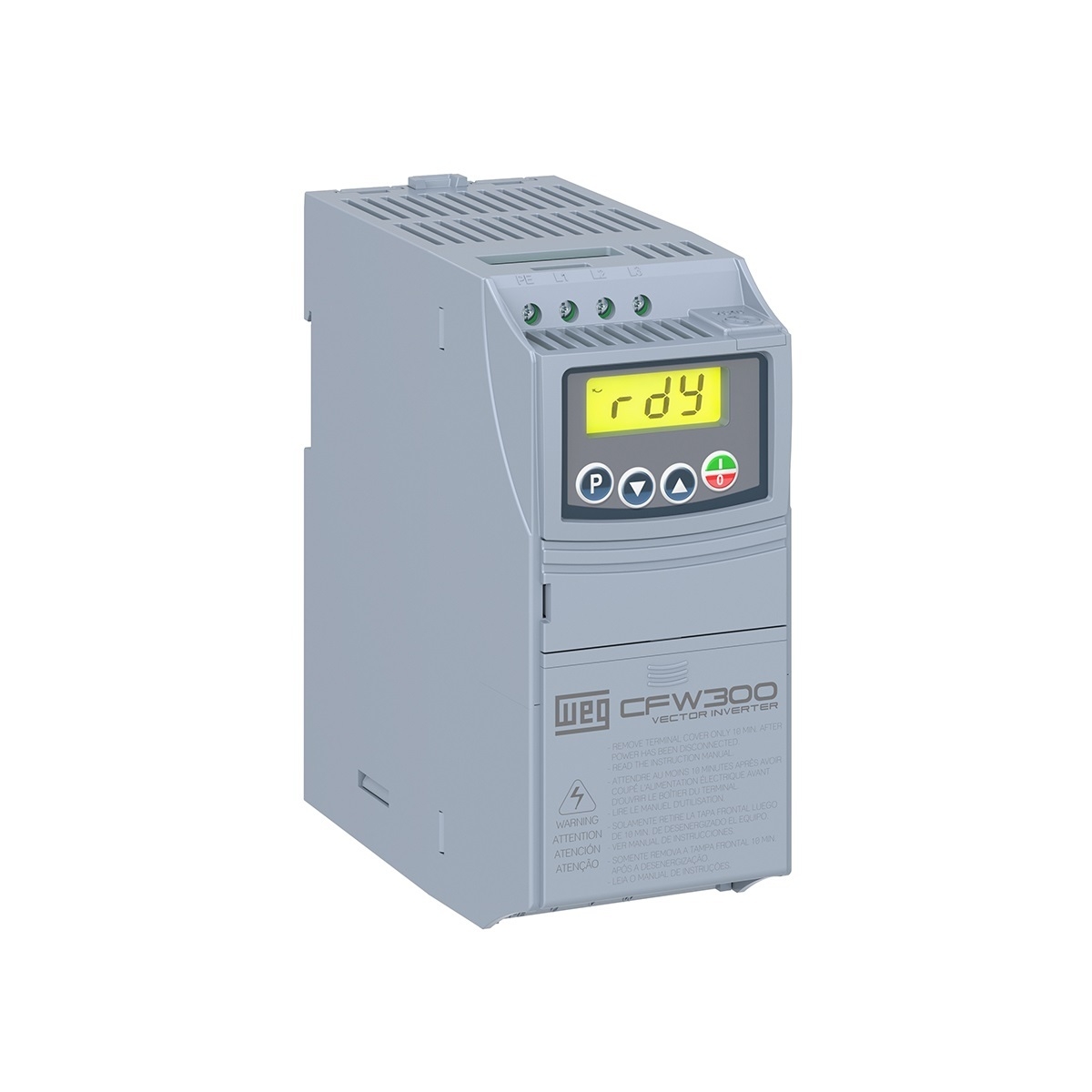 The CFW300 variable speed drive is a high-performance VSD for three-phase induction motors, ideal for applications on machines or equipment that require precise control and easy operation. It features compact size, contactor-style electrical instalation, selectable WEG vector control (VVW) or scalar control (V/F), built-in operating interface (HMI), SoftPLC, free WPS programming software and plug-in accessories that may be added to provide extended functionalities, making it a flexible solution of excellent cost effectiveness.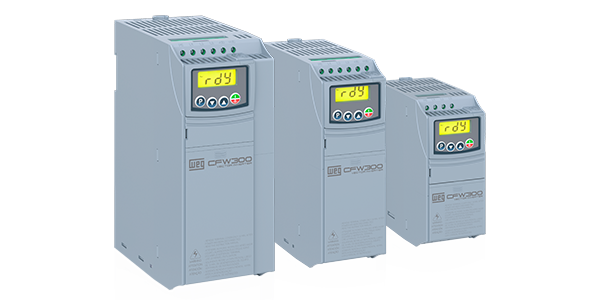 Main features
Rated output current from 1.1 to 15.2 A, (0,25 HP / 0,18 kW to 5 HP / 3,7 kW) 100-127 V, 200-240 V or 380 V;
4 PNP or NPN digital inputs, 1 relay output 0.5 A / 250 V ac, 1 analog input 0-10 V dc / 4-20 mA
3C2 coating class (IEC 60721-3-3) on the internal circuits
Energy savings
Easy installation
Flash Memory Module (accessory)
Built-in operating interface (HMI)
Vector (VVW) or scalar (V/F) control modes
Plug-in modules: RS485, RS232, CANopen, Profibus-DP, Ethernet, Potentiometer, USB, Encoder, Infrared, Expansion of inputs and outputs, RFI filter.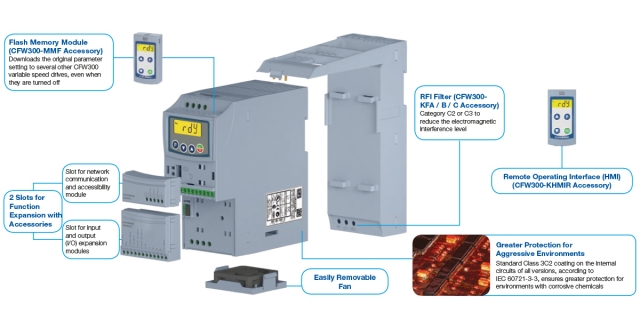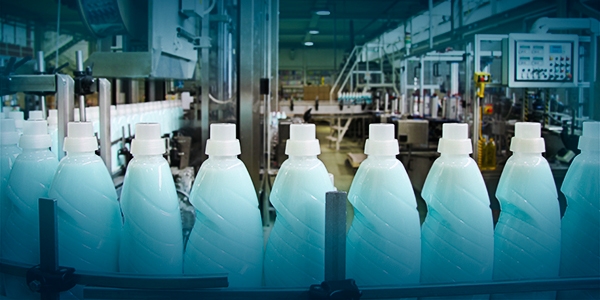 Applications
Machines and Equipment
Opening/Closing of Gates
Single-Phase Power Supply
Fans / Exhausters
Centrifugal pumps
Granulators / Conveyor
Belts / Palletizers
Stirrers / Mixers
Process dosing pumps
Stores or Homes
SoftPLC - programmed via WPS software
It is a software resource added to the CFW300 which allows the user to implement and debug logic projects equivalent to a small PLC (Programmable Logic Controller), customizing and integrating the CFW300 to the application.